International Conference of Evangelical Chaplain Endorsers
Advocating for Religious Liberty
The International Council of Evangelical Chaplain Endorsers (ICECE) was founded in 2004 when 12 Ecclesiastical Endorsers gathered in South Carolina to discuss the lack of effective advocacy for Evangelical Chaplains before the Armed Forces Chaplain's Board (AFCB). Those Endorsers concluded an organization was necessary to perform this vital representational function before the AFCB, thus ICECE was born and incorporated in 2006 as a 501(c)(3) organization.
ICECE has championed the Religious Liberty of Evangelical Chaplains and Evangelical Service-members from its inception. ICECE was a leading advocate and defender of a Chaplain's religious freedom to pray in Jesus' name when Air Force and Navy regulations in 2006 forbad sectarian prayers. ICECE fought the repeal of the military Ban on Homosexuals (commonly referred to as Don't Ask, Don't Tell). ICECE continues to advocate for religious liberty, including in such important places as the US Air Force Academy and the Halls of Congress.
Today ICECE continues to represent Evangelical Chaplain Endorsing Agencies before the Armed Forces Chaplains Board, Congress and the Nation.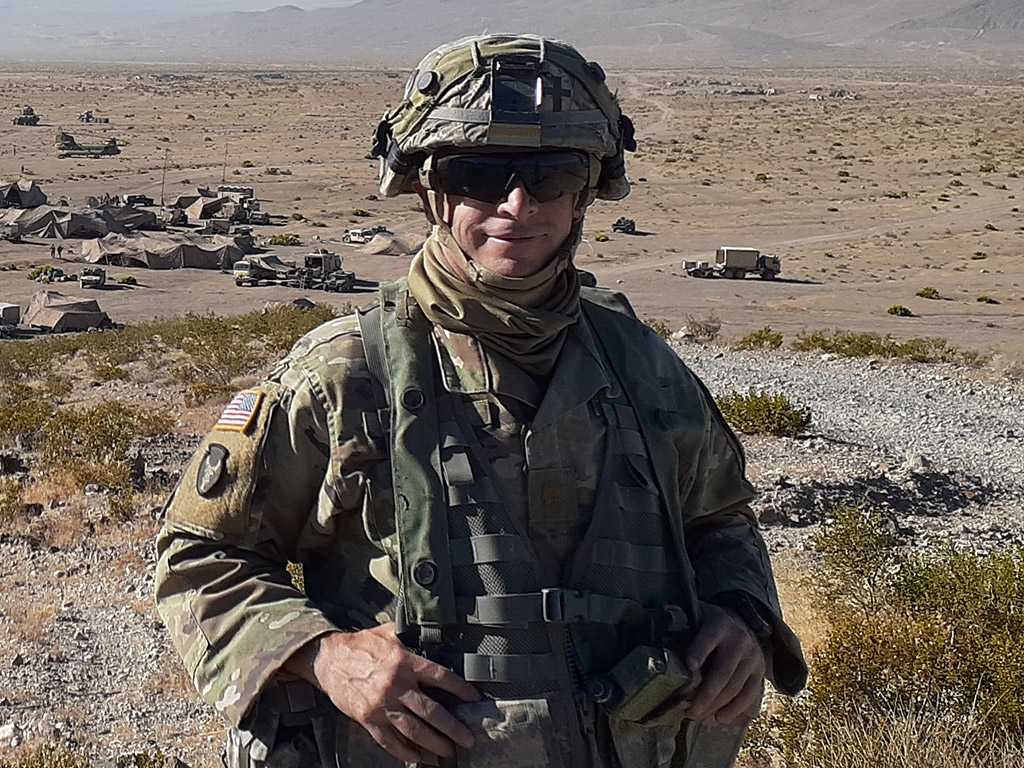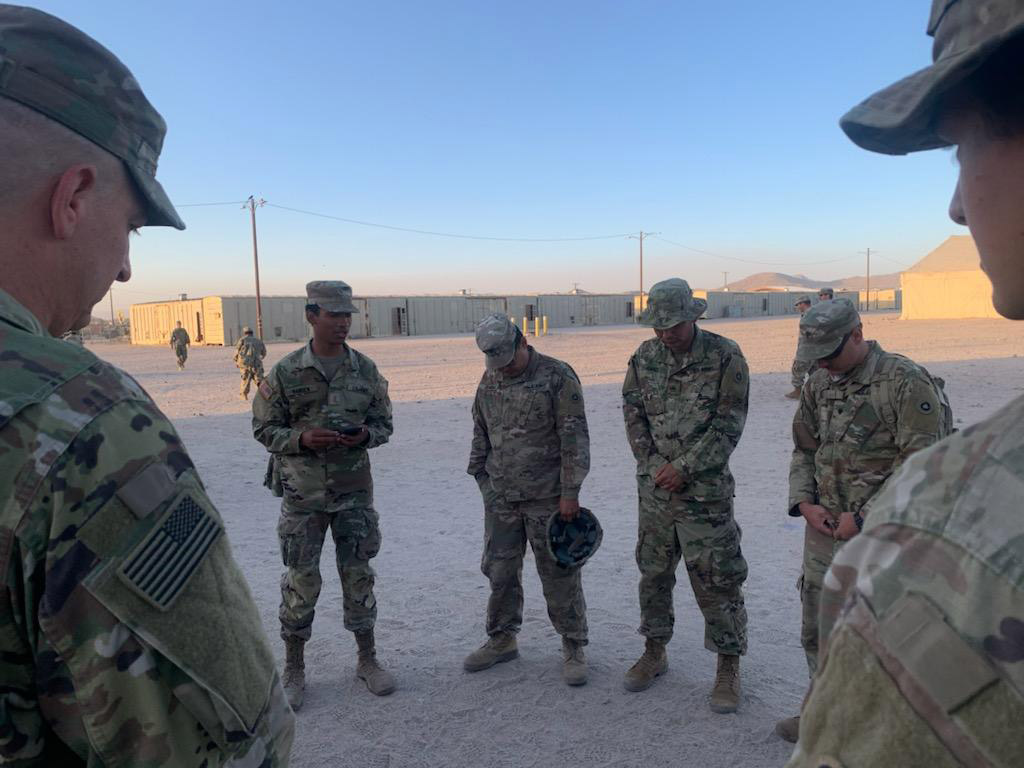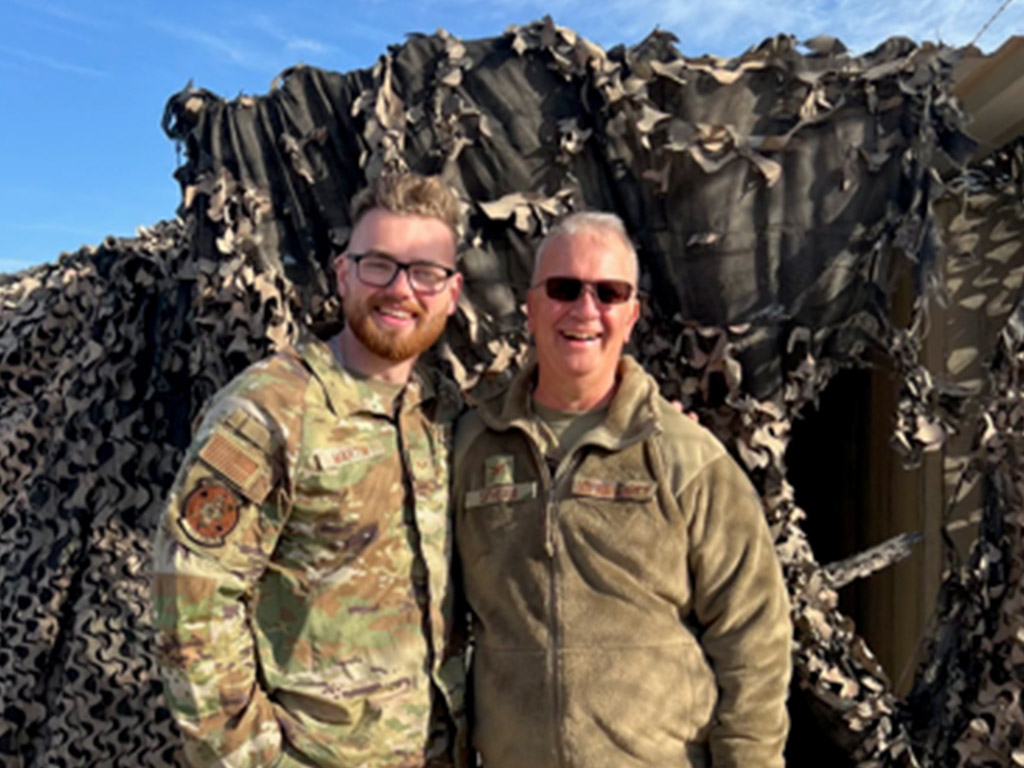 But God forbid that I should glory, save in the cross of our Lord Jesus Christ, by whom the world is crucified unto me, and I unto the world.
Galatians 6:14
Consider making a tax deductible donation.